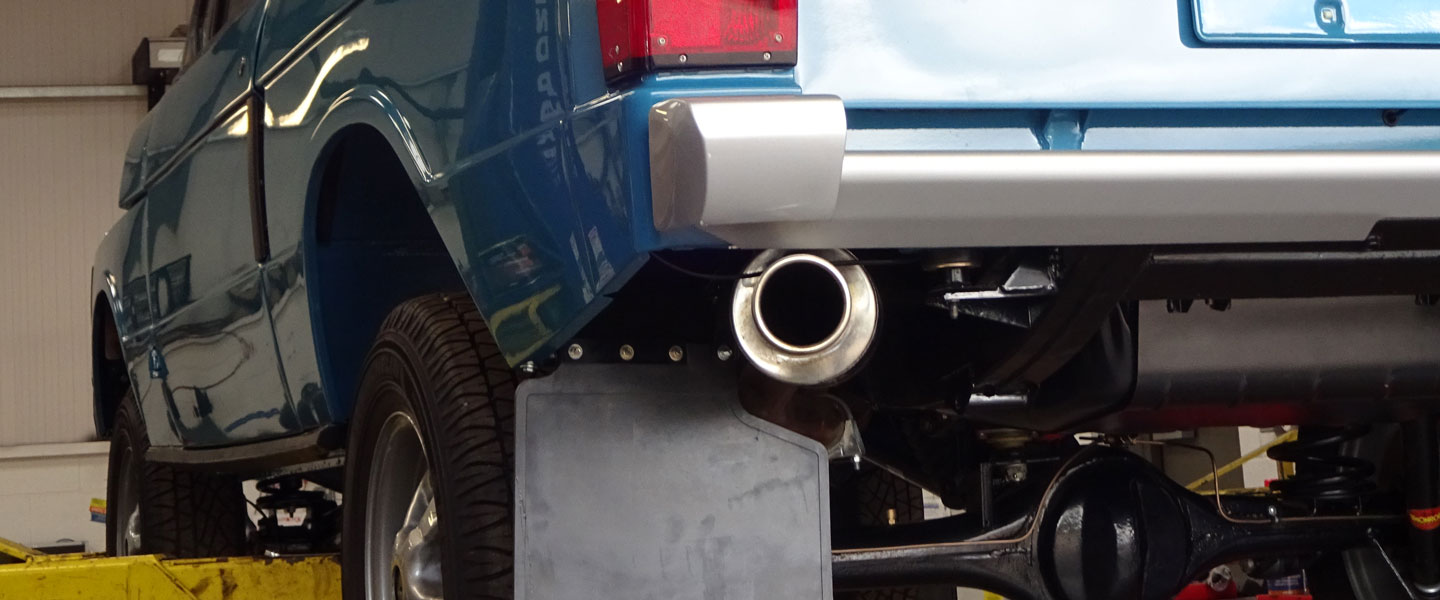 With over 30 years of marque-specific dedication, our time-served technicians are in a perfect position to deal with any of your servicing requirements.
We apply the same exacting standards when servicing and maintaining your vehicle, classic or new, as we do to our restorations. All routine schedules are to main dealer standards or higher. Parts are to Genuine Land Rover Parts quality or equivalent.

Famous Four have a great deal of experience when it comes to dealing with insurance companies should you be unlucky enough to have an accident. Often you have the right to nominate your chosen repairer. We know how to liaise with your insurer, and are as adept at dealing with the paperwork as we are at repairing your vehicle. Loan cars are available at no extra cost, subject to availability.