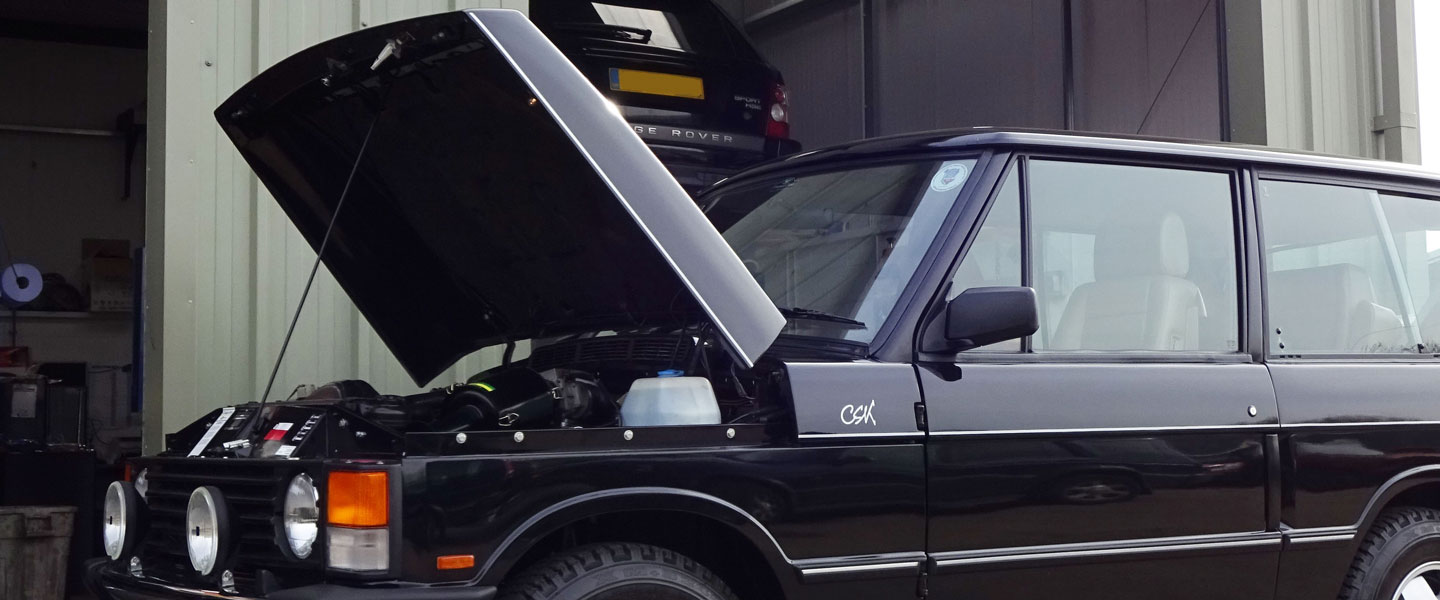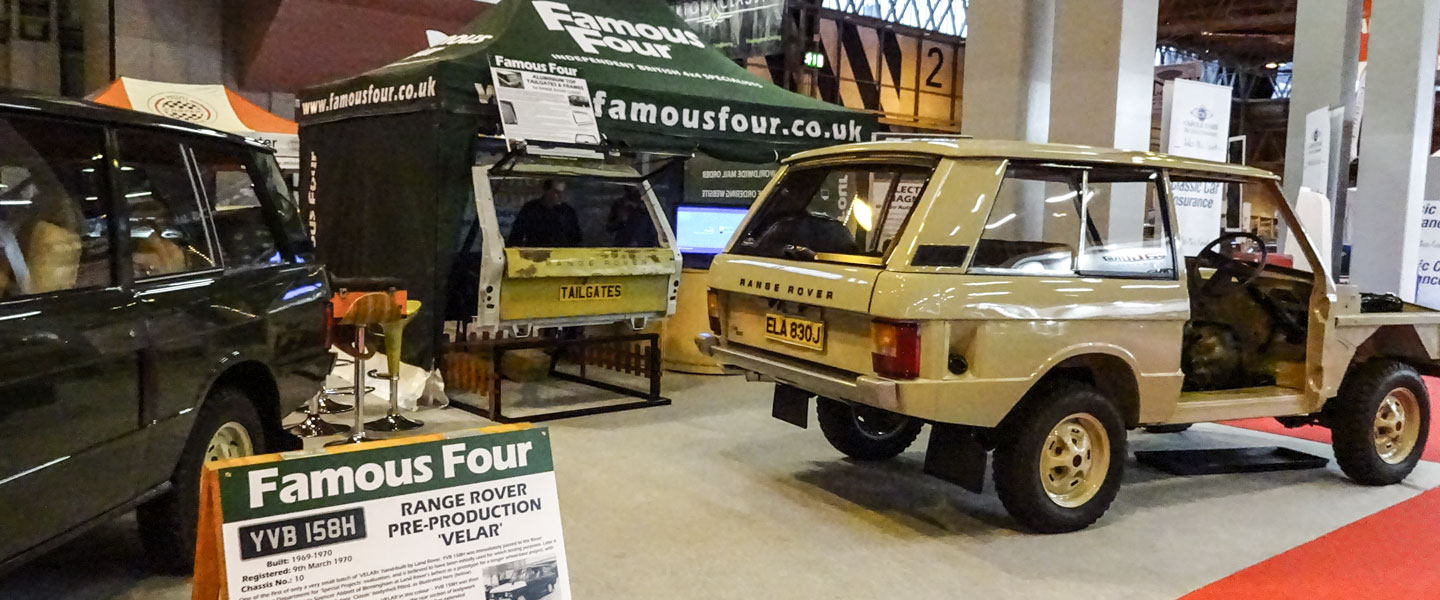 Famous Four are widely recognised as a leading marque restorer, and have carried out a good number of 'nut and bolt' detailed restorations of Classic Range Rovers and Land Rovers for clients throughout the World.
We have exhibited at the internationally renowned Classic Motor Show at the NEC, Birmingham, UK, and have been fortunate enough to have been involved with the restoration of a number of historically important vehicles including Suffix A Classics, Series Land Rovers, and more than one of the fabled pre-production VELAR Range Rovers built in 1969-1970.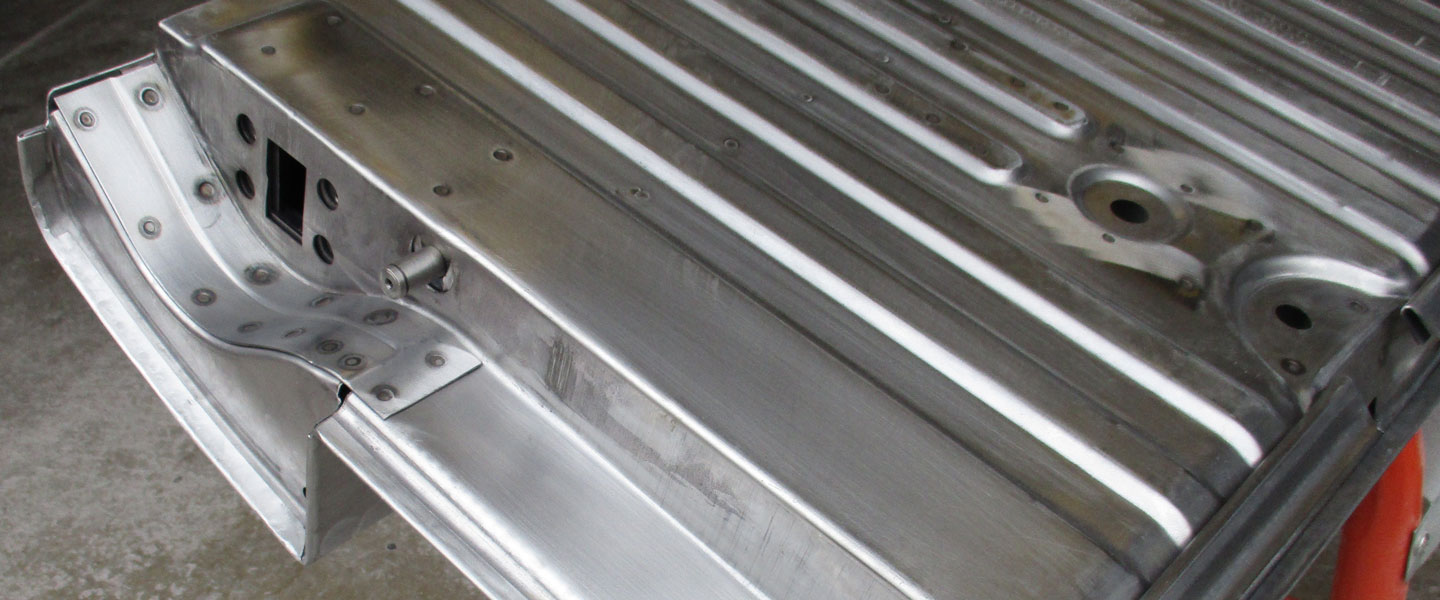 Our continued commitment to invest in the exclusive re-manufacture of many previously obsolete parts, coupled with over 30 years of specialist knowledge and highly skilled personnel enables us to provide repair, refurbishment and restoration works which are amongst the very best achievable within our specialised market place.
Our services include bodywork, welding, fabrication, electrical, mechanical, trimming, bespoke modifications (including 'retromod' updates), as well as routine servicing and running repairs.
Services offered by Famous Four...