Our workshops are dedicated to carry out mechanical and electrical work on Land Rovers and Range Rovers of all ages. Engine and gearbox rebuilds, axle overhaul, re-wiring, and routine servicing are all within our remit.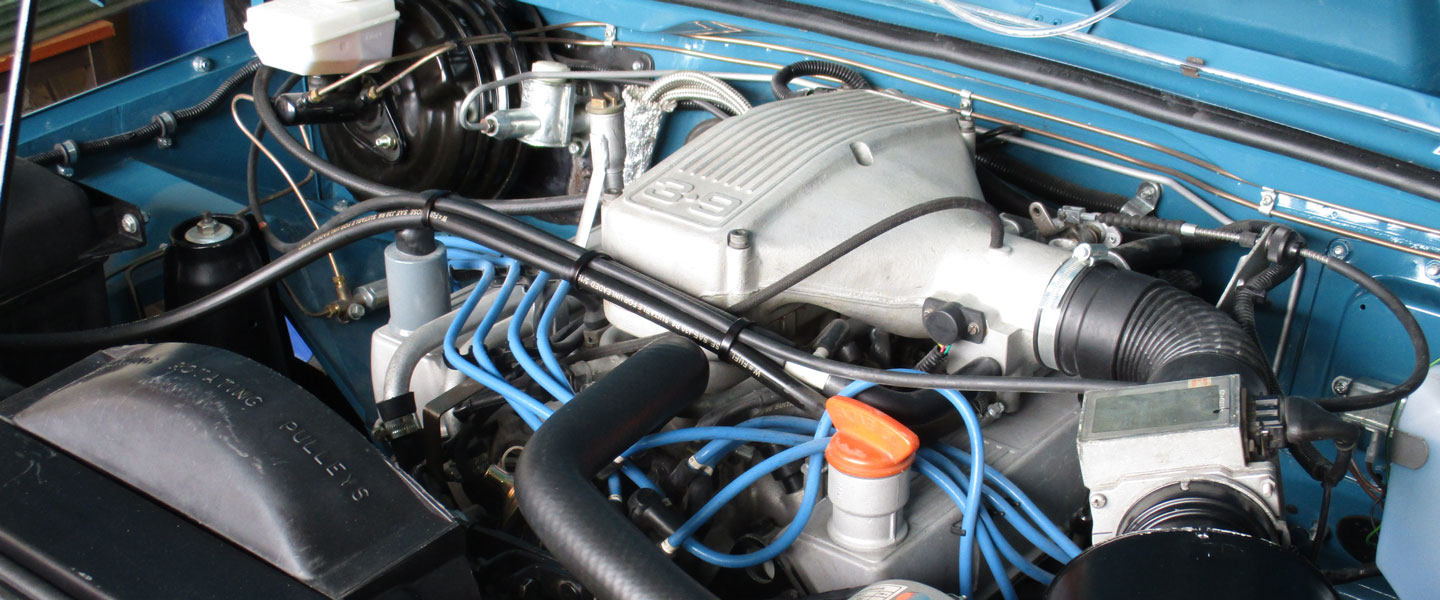 Bespoke modifications are considered. Past works include converting Classic carburetted Range Rovers to fuel injection, manual to automatic transmission swaps, chassis replacements (galvanised as an option), engine upgrades, suspension handling packages, and an endless list of more minor improvements. We recommend that you discuss all proposals with your insurance company, and that you advise them of any alterations to standard specification.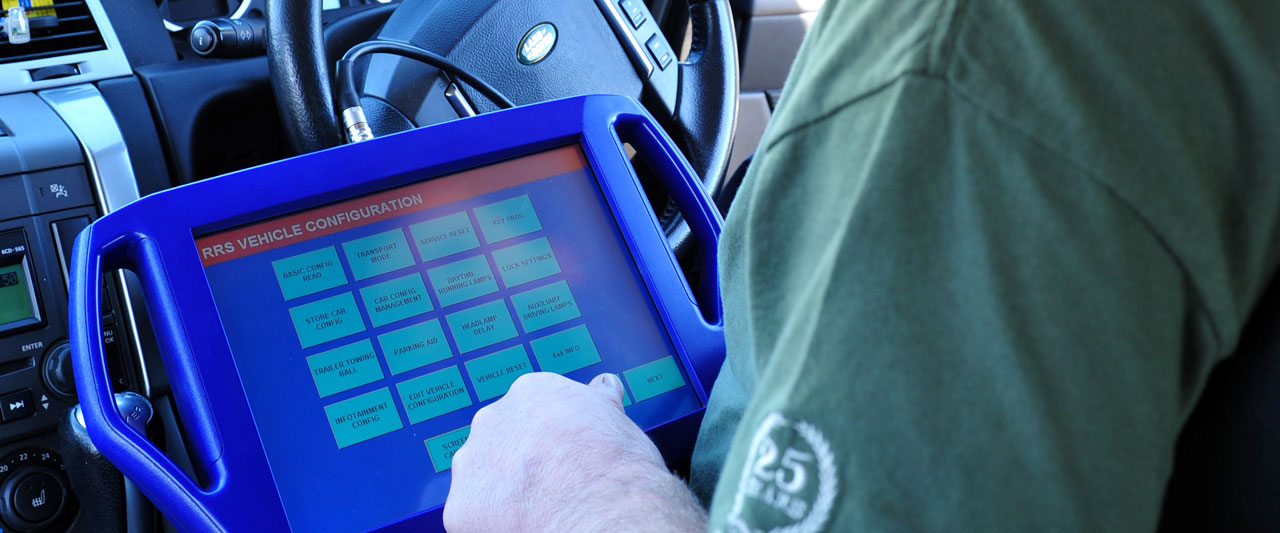 Later vehicles require specialist diagnostic equipment for many areas of mechanical and electrical work; Famous Four are equipped with all relevant hardware and software to carry this out. Most importantly, our highly skilled technicians have the knowledge, experience, and intelligence to fault find where other garages may fall short. Years of marque-specific diagnostic repairs place us at the forefront of technical know-how in the field of diagnosing and repairing often complex mechanical and electrical problems with Land Rovers and Range Rovers of all ages.