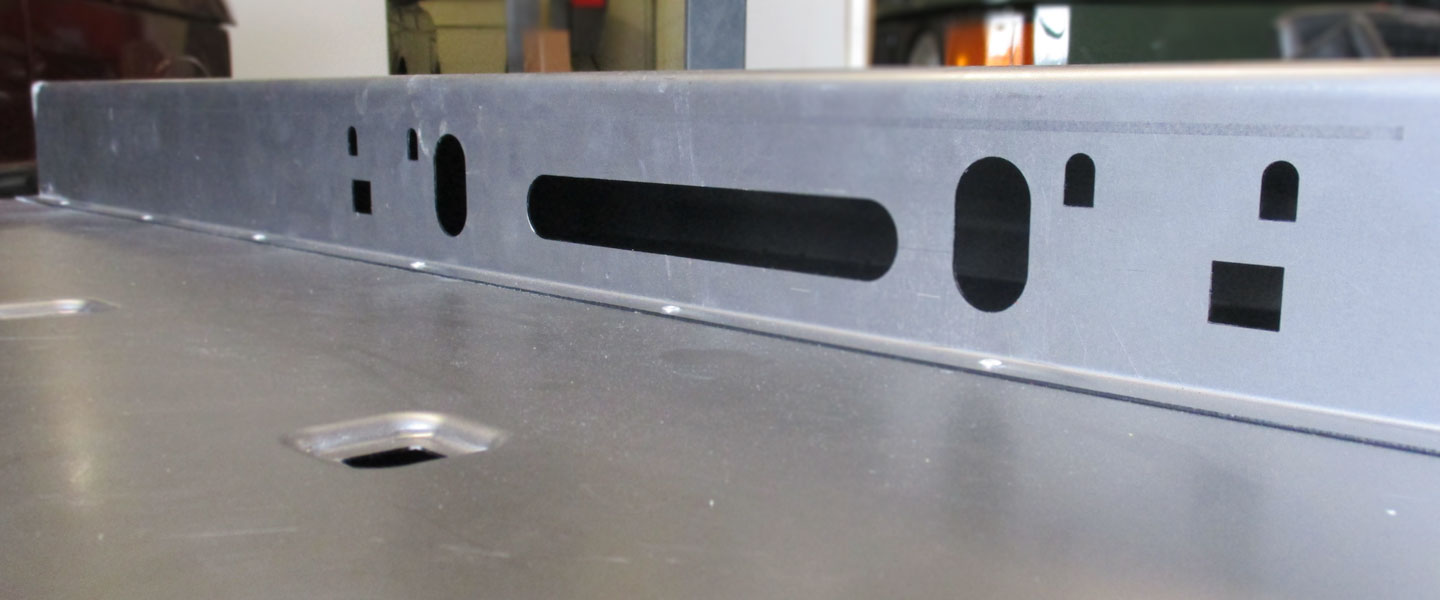 Famous Four are one of the world's leading independent suppliers of re-sourced and re-manufactured parts for Classic Range Rover vehicles built between 1970 and 1995.

Over the years many important items have become obsolete; customer-lead demand has prompted us to invest extensively in bringing such parts back into the market, supplying our trade and retail customers across the globe, and ensuring our own in-house restorations are completed to the very highest of standards.

We manufacture our own broad range of top and bottom tailgates for Classic Range Rover vehicles of all ages from 1970 to 1995, designed and built here in the UK, and distributed worldwide via our own state-of-the-art mail order department.

After many years of unavailability, we are now able to supply almost all new rubber seals for the Classic Range Rovers, with more items being added to our parts portfolio as time goes by.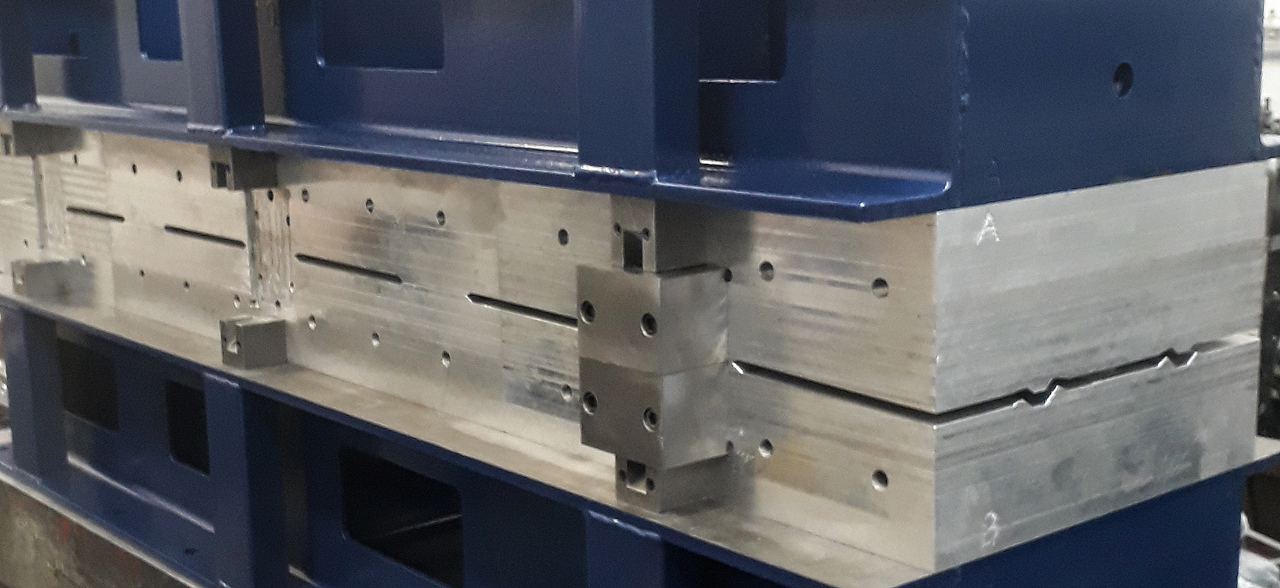 Our focus on investment in CAD design, reverse engineering and low volume production of vital detailed components such as early bonnet mounted mirrors, sill finishers, under-bumper apron spoilers, closing panels, interior trims and the like position us as the 'must go to' destination for discerning owners and restorers of these iconic British 4x4 vehicles.

In-house workshop facilities allow us to undertake a variety of mechanical and cosmetic restorations, enabling us to test and evaluate our existing product range, as well as deciding which parts we should bring back to life for future generations of Classic Range Rover owners.